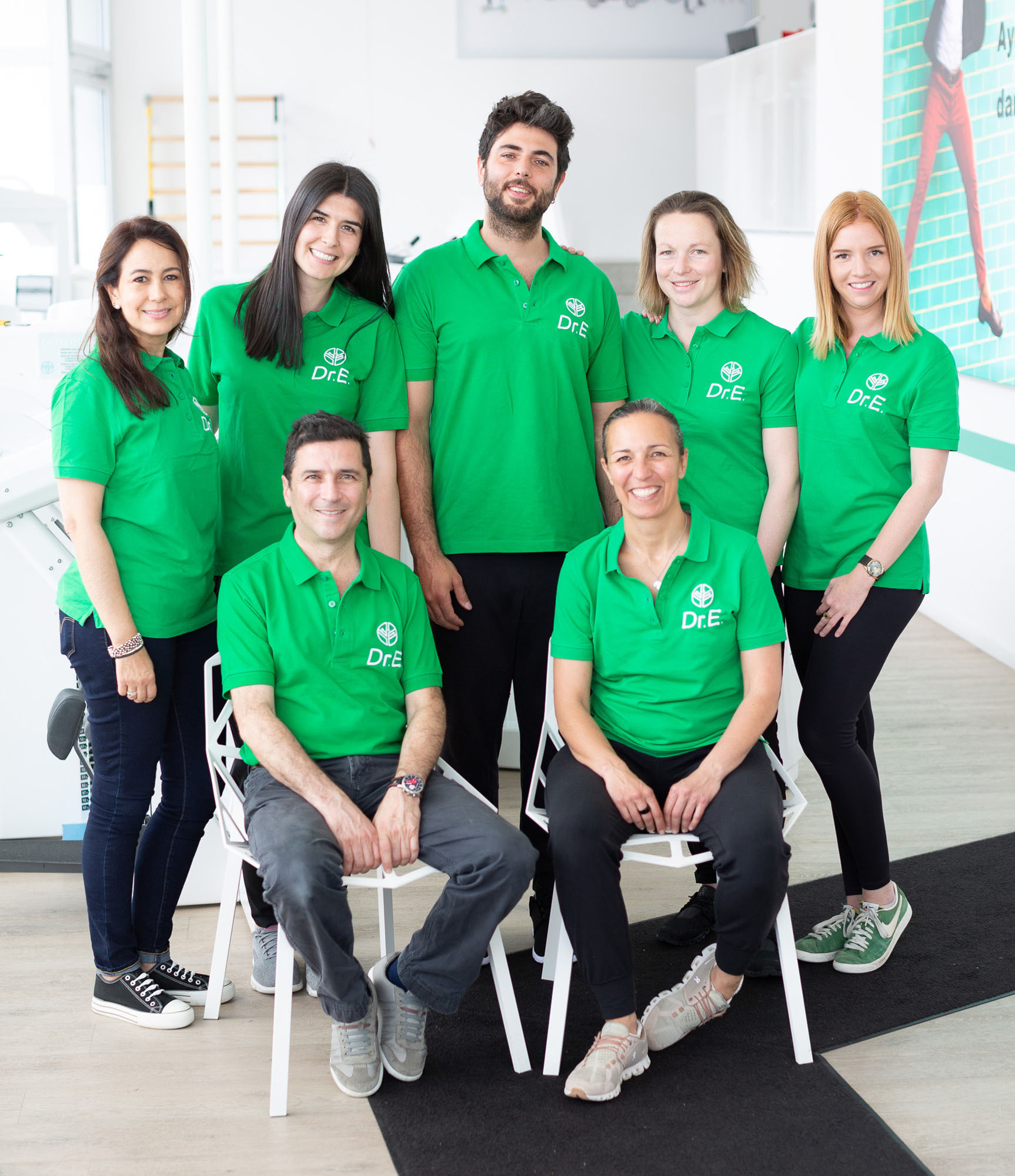 A solution for pain free movement
We offer personalized therapy through controlled movement.
A scientifically-proven solution for the treatment of a wide range of musculoskeletal disorders of various origins: congenital, degenerative or traumatic.
Specialized in knee, hip, spine and shoulder rehabilitation
Our mixed treatment protocols – muscle strengthening with intelligent machines, manual physiotherapy and re-athletization – offer you a technical platform for the following indications:
The treatment is covered by health insurance companies with a physiotherapy prescription provided by your family doctor or specialist.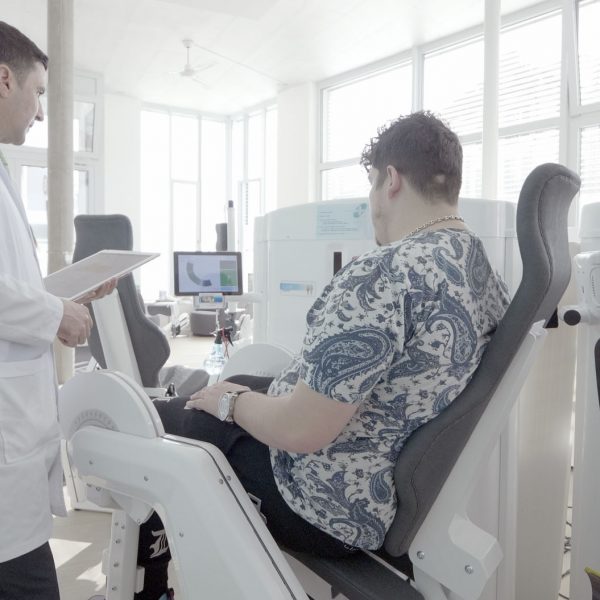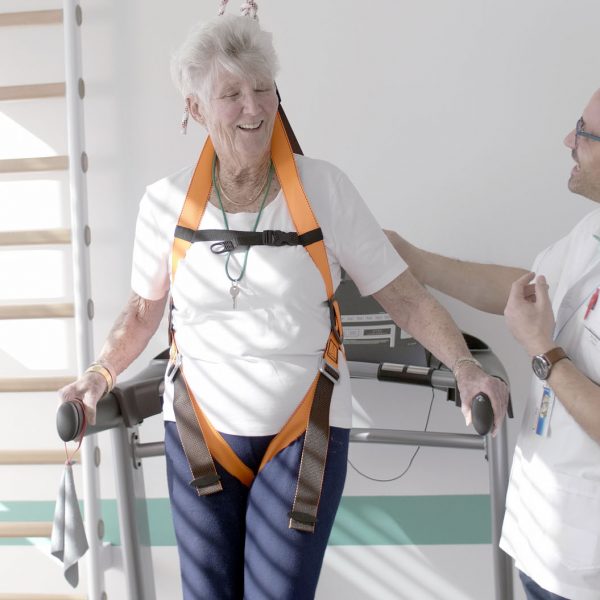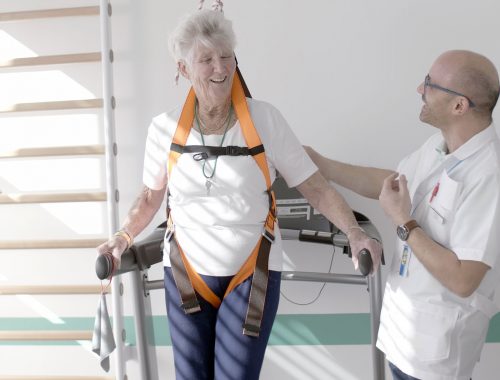 The risk of falls is multi-factorial in origin, and increases exponentially from the age of 65 onwards. One of the major factors increasing the risk of falls is the reduction ... Know more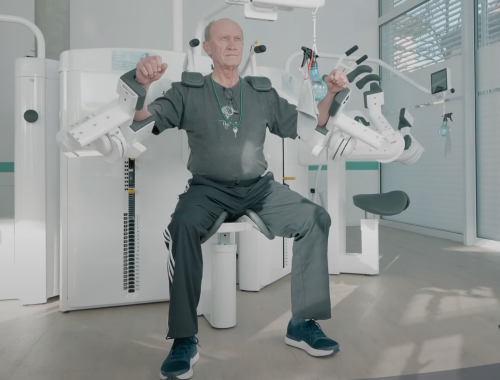 Thanks to advances in various technologies, there has been a paradigm shift. Muscle strengthening is taking on a new dimension in the treatment of the vast majority of musculoskeletal disorders. ... Know more