Welcome to the state-of-the-art physiotherapy center in the heart of Pully, Switzerland!
Our center stands out as a pioneer in the field of exercise therapy, utilizing cutting-edge connected machines to provide scientifically-proven solutions for a wide range of musculoskeletal disorders.
Whether your condition is congenital, degenerative, or traumatic in origin, we have the expertise and advanced technology to help you recover and improve your quality of life.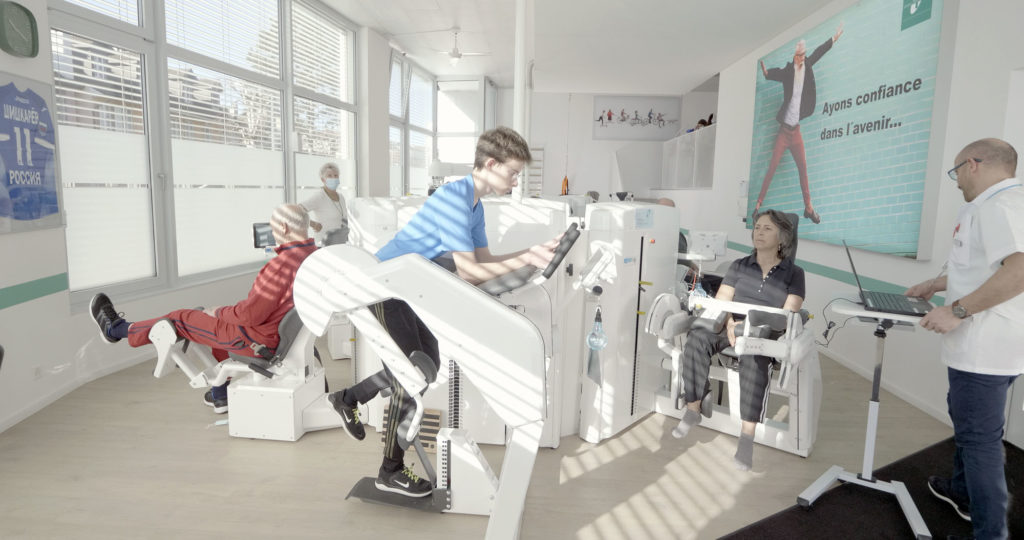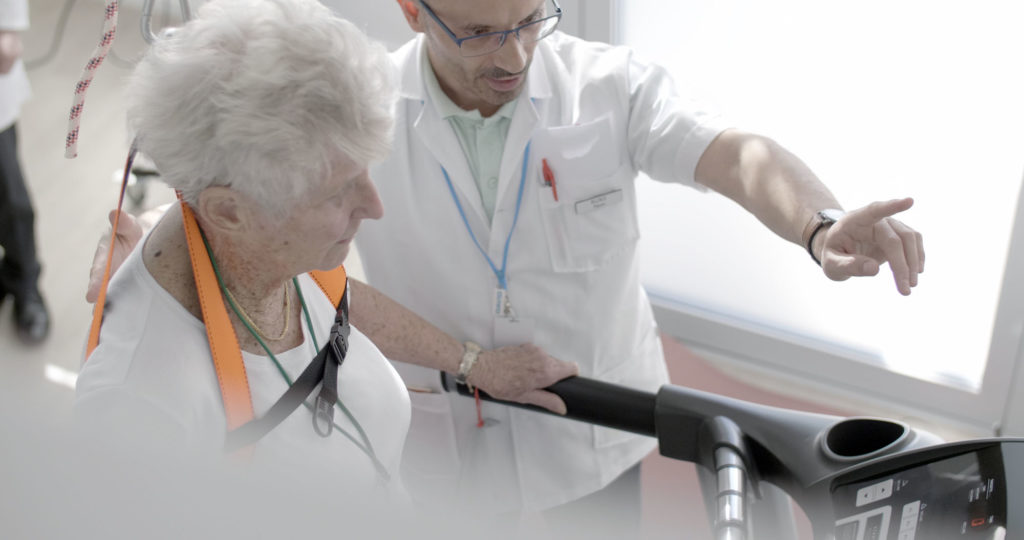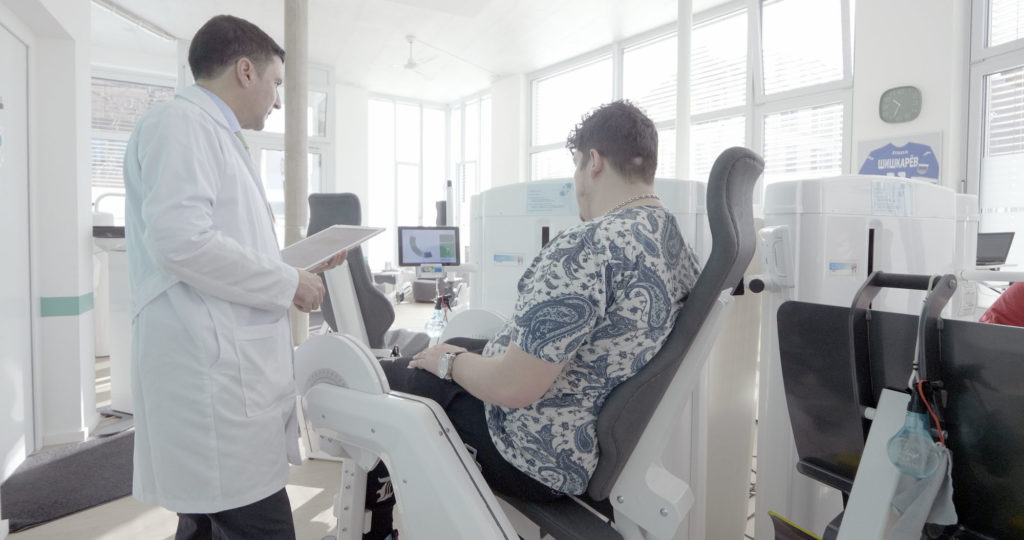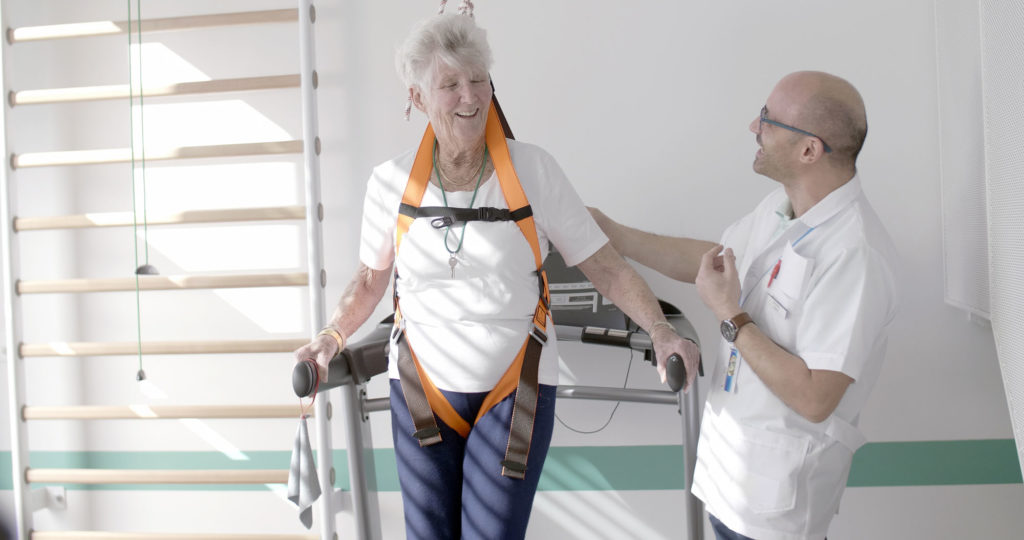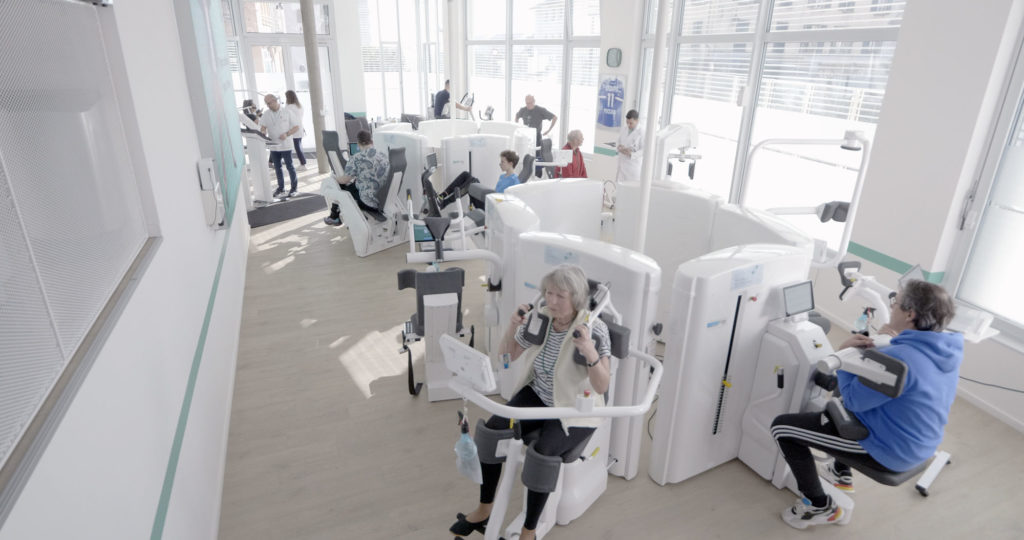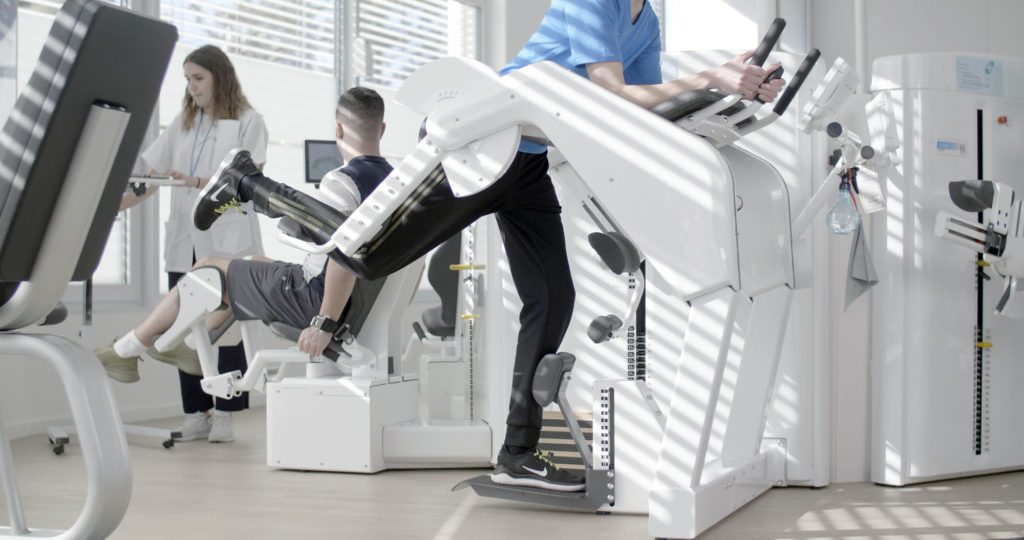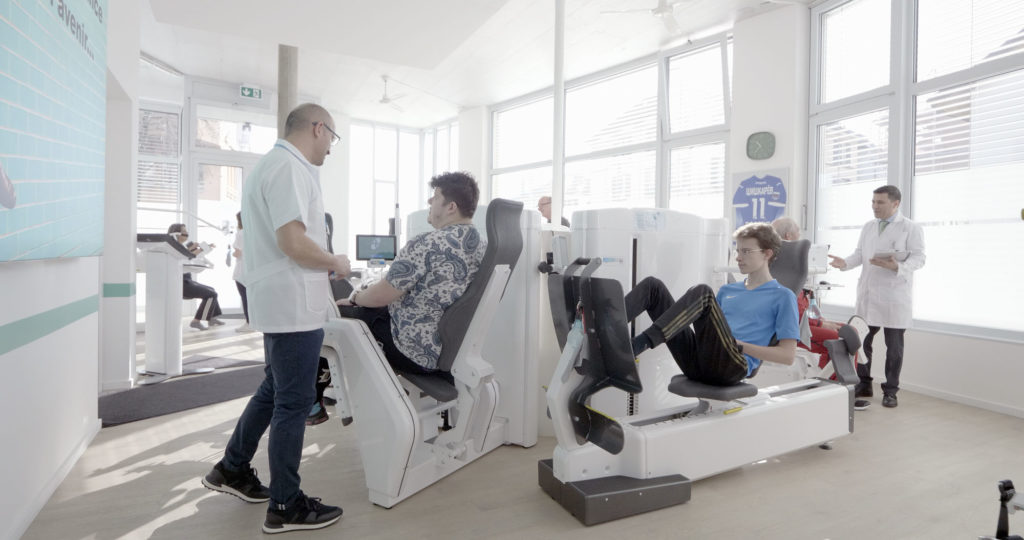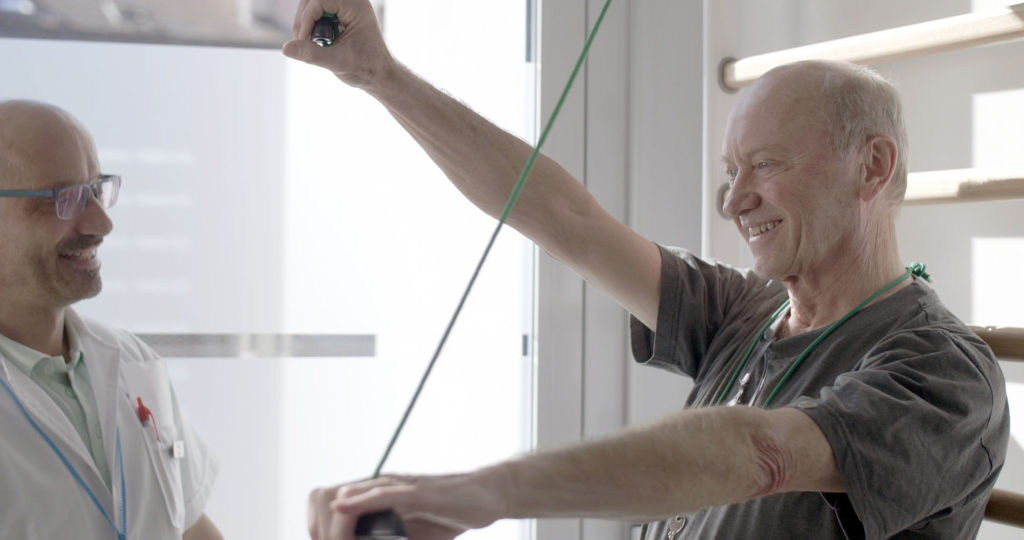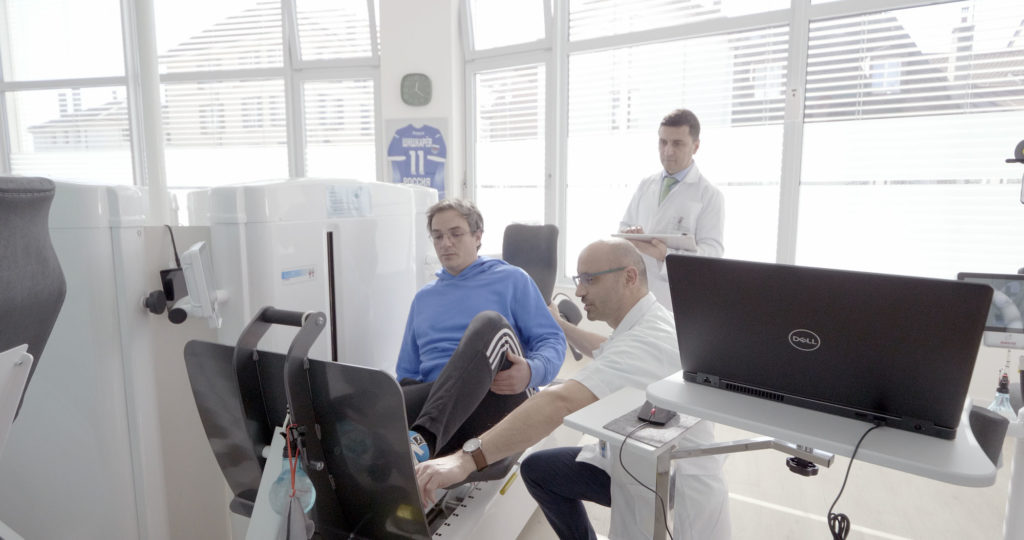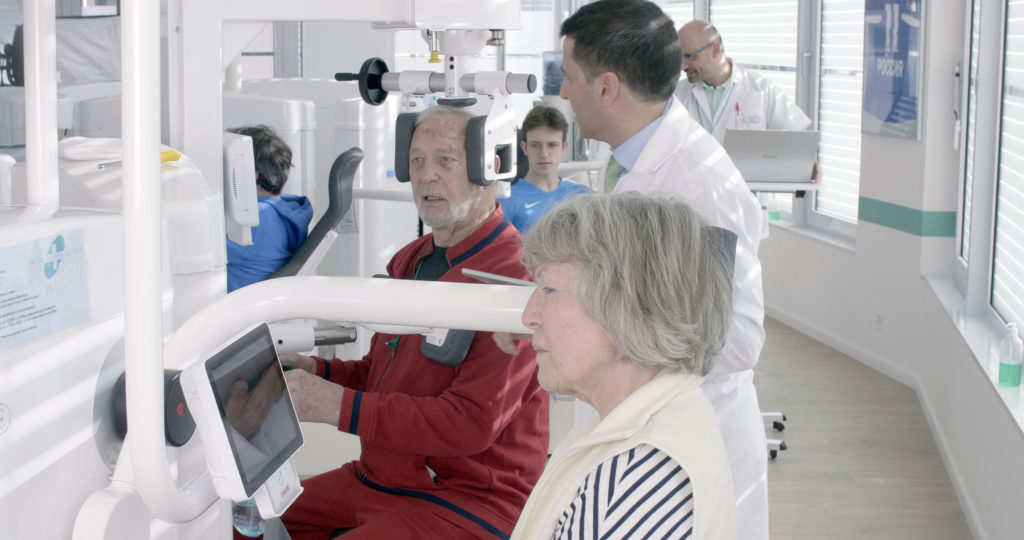 Our strategic location makes it easy for patients to access our center. Situated in the center of Pully, we are conveniently close to the train station and various bus stops.
If you prefer to drive, a parking is available at the station, ensuring a hassle-free experience from the moment you arrive.
What sets our physiotherapy center apart is our utilization of high-end connected machines (medical devices). These innovative devices are specifically designed to cater to different parts of the body, including the spine, shoulders, knees, and hips.
Each machine is meticulously engineered to offer personalized therapy through controlled movement, tailored to meet your unique needs and condition.