Our team of skilled and experienced physiotherapists and specialists works closely with you to understand your specific requirements and goals.
They will guide you through a comprehensive assessment, taking into account your medical history, current symptoms, and any diagnostic information available.
With this information, they will design a specialized treatment plan that integrates the use of connected machines to optimize your recovery process.
Our specialists are here to support you at every step of the way.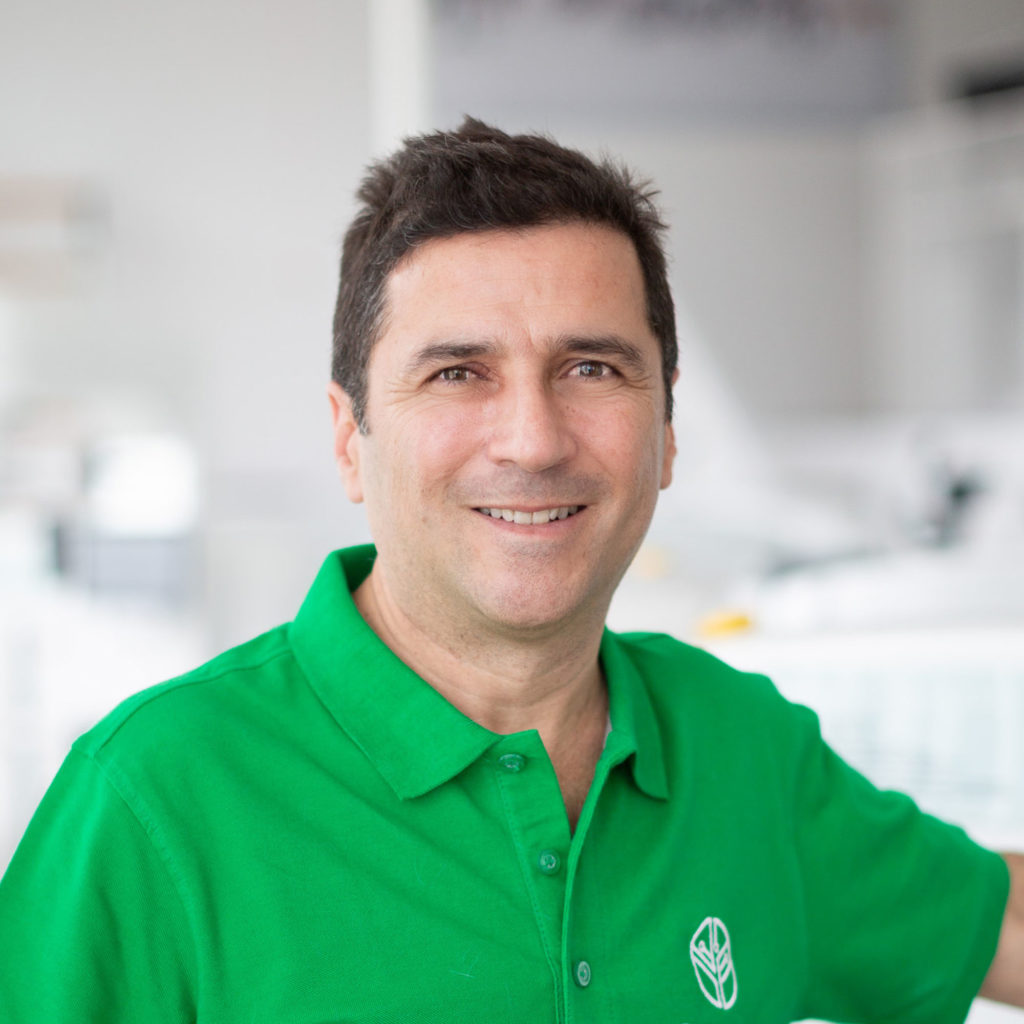 Dr Echeverri is a Specialist in Orthopedic Surgery and Traumatology with over 25 years of experience. He is passionate about technology, innovation, and Orthopedic surgery. He has a strong interest in lower limb reconstructive surgery (e.g. hip and knee replacements and revision surgery, knee injuries, foot deformities and complex cases.) 
His commitment to finding the best ways possible to help his patients has lead him to the development of Dr.E. Exertherapy centre, after all, surgery is not always the best option.
He loves horses, cooking and motoring.
Spoken languages: French, English, Spanish, Italian.
Find out why Dr.Echeverri created the Dr.E Clinic: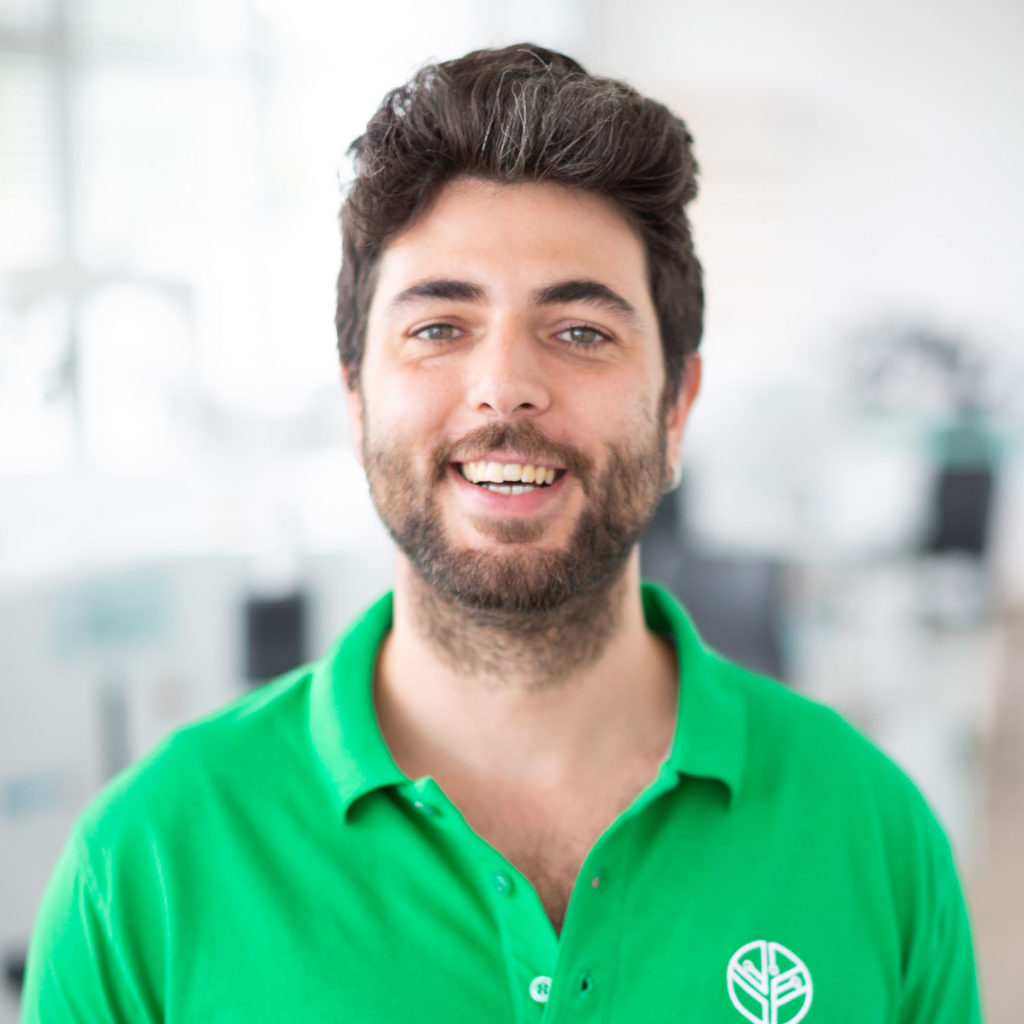 Daniel loves movement and life in every expression. He's aiming to share and understand the knowledge behind his job, by listening the needs and fears of the patients. So feel free to express yourself!
Spoken languages: French, English, Spanish, Portuguese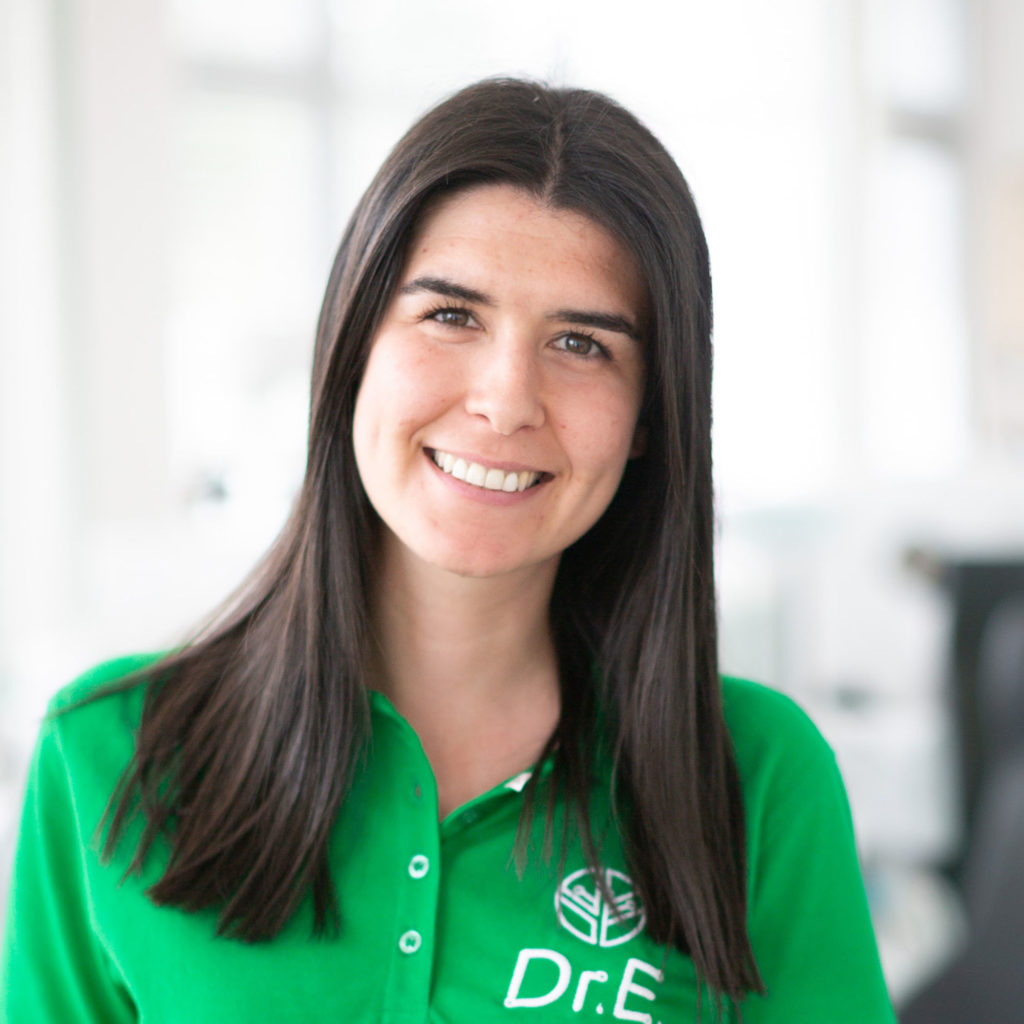 Débora is passionate about people, their behavior and their resilience. 
Her knowledge of the body and her ability to communicate, combined with her interest in psychology and personal development, give her a global understanding of the person.  
Using a progressive approach, she seeks to help people regain their state of mind and their abilities.
Spoken languages: French, English, Spanish, Portuguese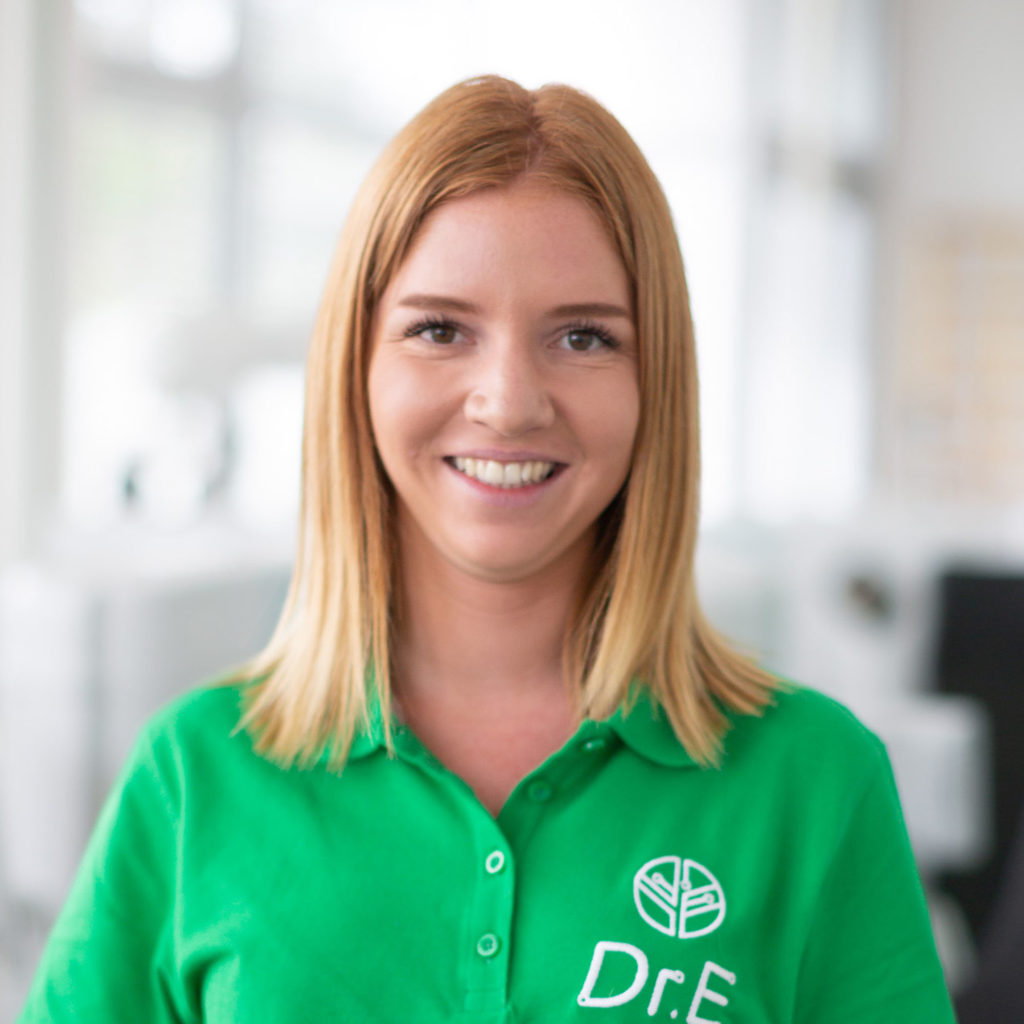 From an early age, Isaure has had a desire to help others and use her knowledge and skills to support her patients in their rehabilitation.
Her empathy, patience and ability to listen to others are key values. Thanks to her international background, she is very open-minded and adaptable in all areas.
So don't hesitate to let Isaure know if you have any questions, fears or anxieties.
Spoken languages: French, English, Spanish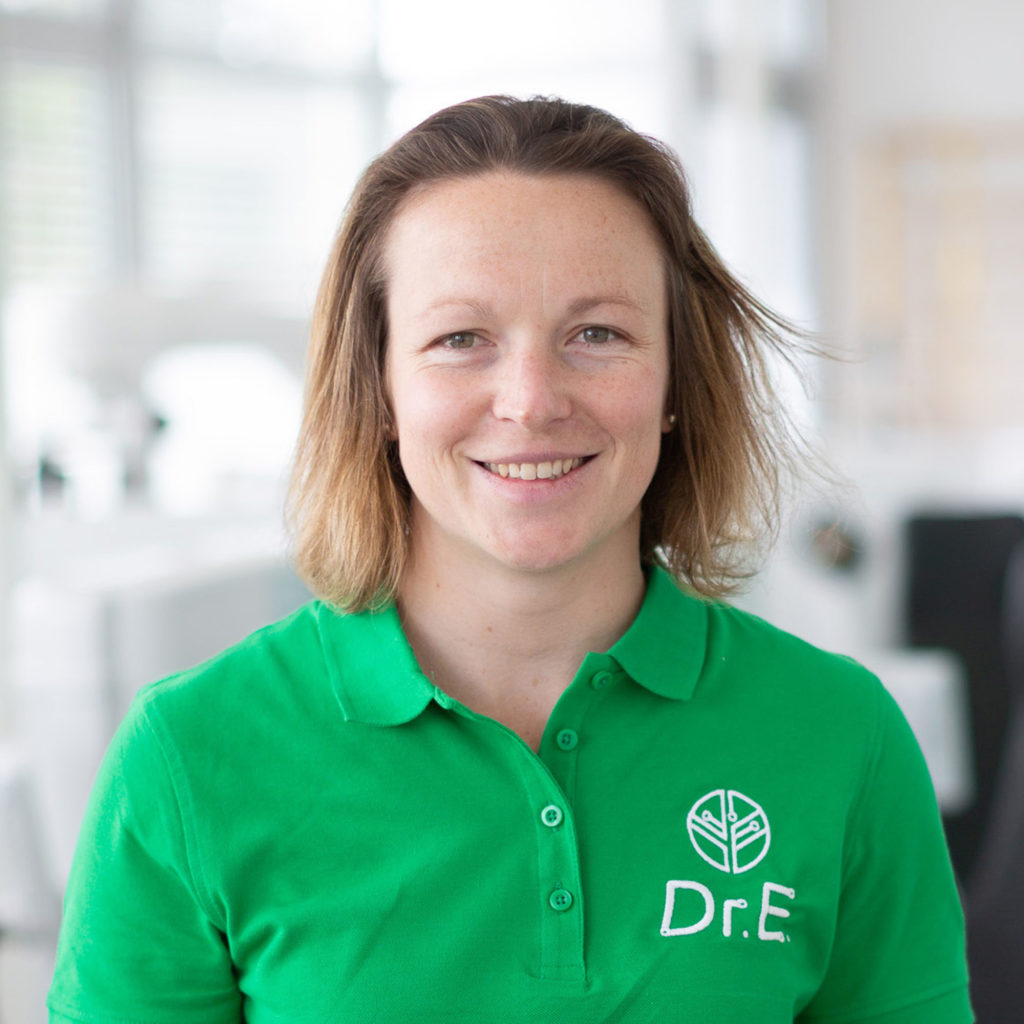 Adapted physical activity instructor
Charlotte is a sports enthusiast. After playing soccer, her favorite sport, for over 20 years, she has now turned to running, trail running, and cycling. She also enjoys mountain hiking in both summer and winter and also engages in downhill skiing.
Very sociable, empathetic, and desiring to bring well-being to others, Charlotte firmly believes that health and sports are closely linked. For this reason, she has chosen the profession of Master of Sports in Physical Activity, which allows her to help her patients regain their health, physical fitness, and mental serenity through the practice of a sport tailored to each individual.
Spoken languages: French, English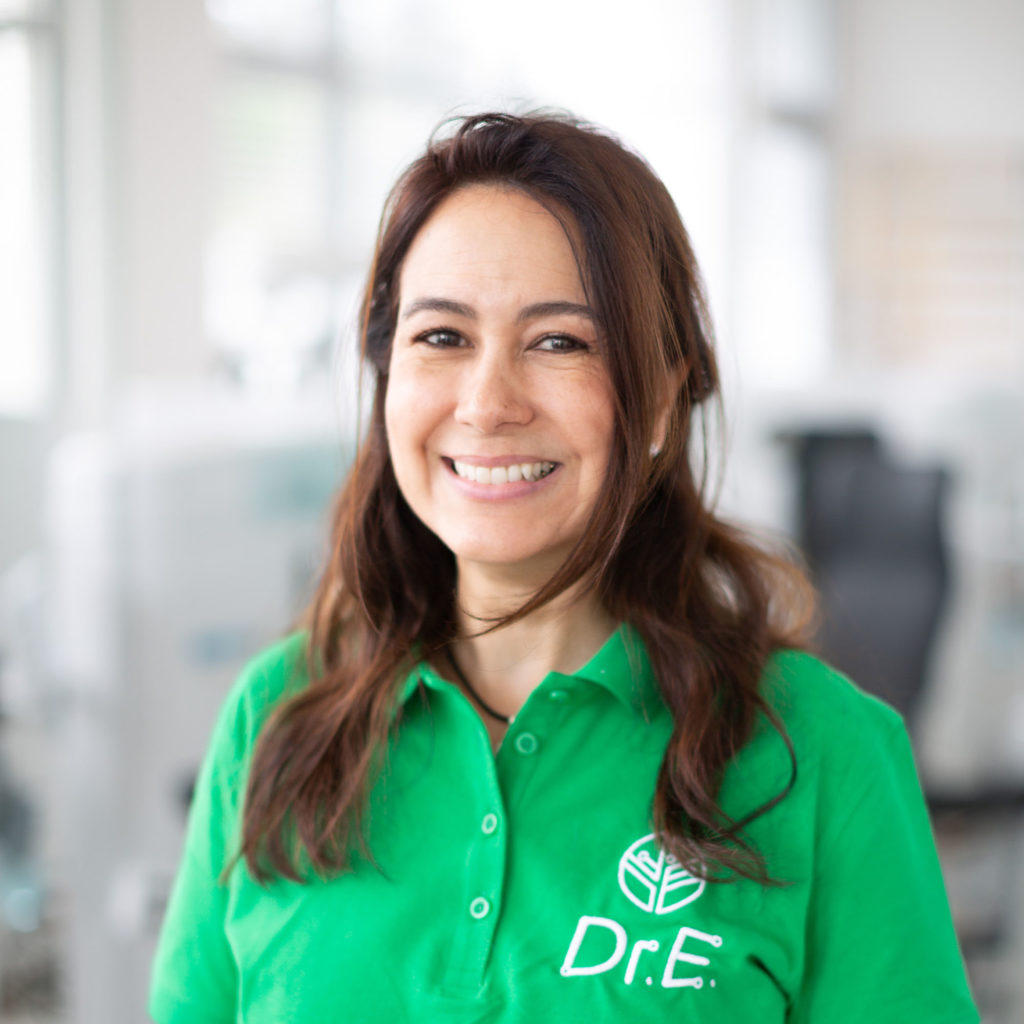 Alejandra is a multi-disciplinary professional, with a background in Business Administration. She is fueled by her passion for understanding the nuances of cross-cultures, with her experience in recruiting global teams, coaching and executive leadership. Alejandra considers herself a "forever student" eager to build on her knowledge and to improve her skills every single day.
Her hobbies are interior design, music and traveling. Alejandra believes mindfulness in the workplace is a key to success.
Spoken languages: French, English, Spanish, Italian, German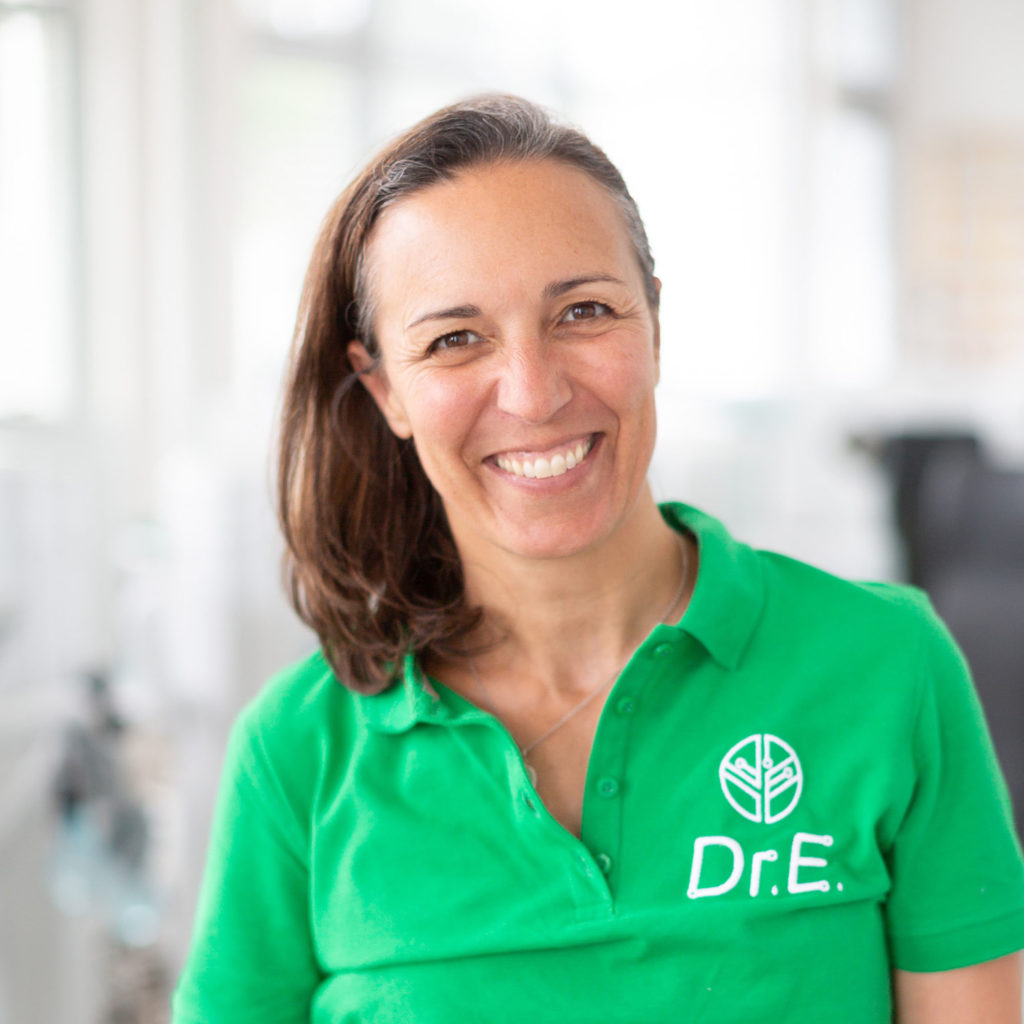 Aimée is a passionate professional who combines her expertise in marketing, coaching, sports and corporate health with a love for music, nature, dance, and adventure. She aspires to create a meaningful impact in the world and inspire others to lead happier and healthier lives.
Don't hesitate to give her feedbacks and make suggestions about your whole experience at Dr.E.! She will be happy to hear about anything that can improve the center and the service! 
Spoken languages: French, English, Italian, Portuguese